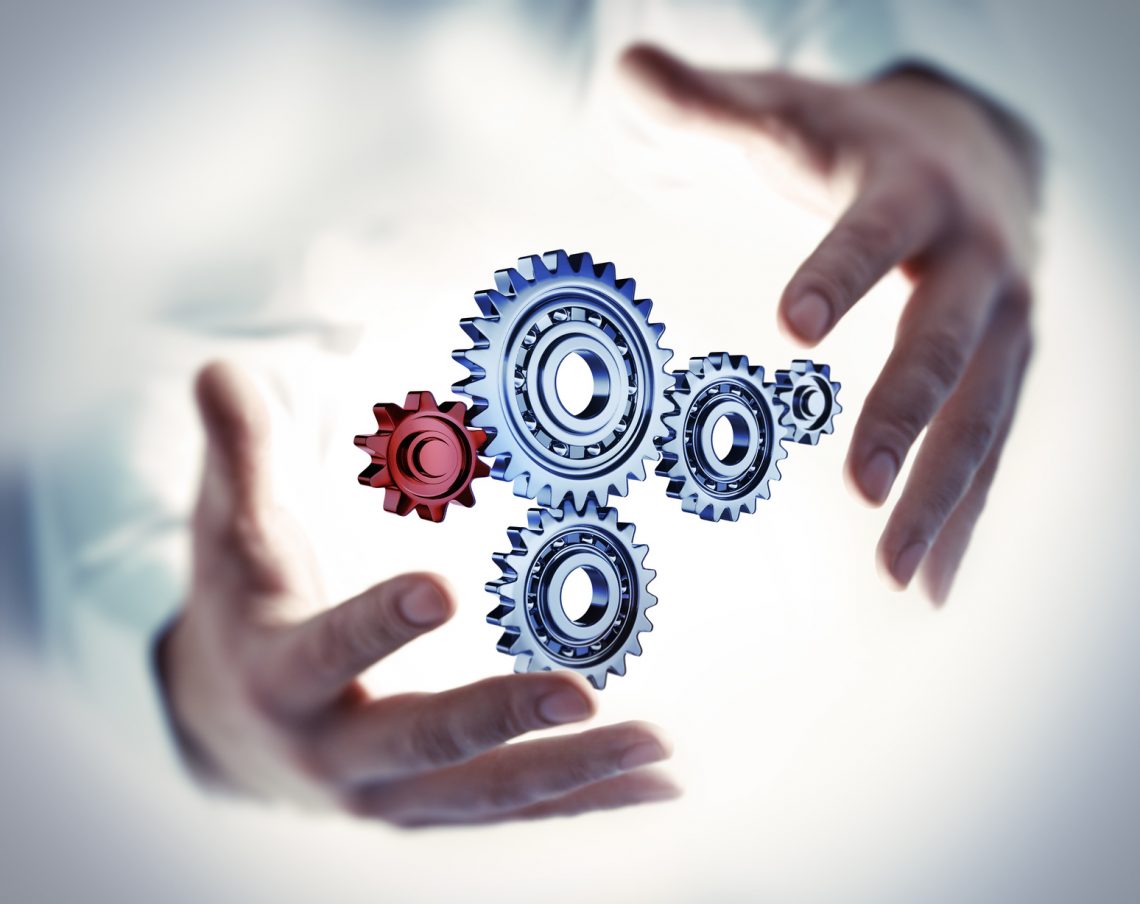 (Main changes)
On September 7, 2018, the official journal El Peruano published Legislative Decree 1397 (L.D. 1397) that modifies Legislative Decree 1075 (L. D.1075) on Industrial Property to improve efficiency in the framework of modernization, simplifying procedures . This decree has entered into force on September 8, 2018 except for Article 3 (including two new constituent elements of Industrial Property) and Article 4 (referred to the competent entities) which will come into force when its regulations are published.
Two constituent elements of Industrial Property have been added: Geographical indications and traditional specialties guaranteed. Therefore, Geographical Indications and Traditional specialties guaranteed will be protected, which will allow entrepreneurs from different sectors (Agriculture, Handicrafts and others) to access a registration  and protection to compete in global markets. (Article 3 of D.L. 1075).
Industrial Designs and Layout-Designs of Integrated Circuits have been added in the titles and content of articles 36, 37 and 38 referring to the inventions developed during employment relationship. Therefore, these conditions will also apply to industrial designs and Layout-Designs of integrated circuits.
The payment requirement for the substantive examination has been eliminated in the case of infringement denunciations regarding patents of invention, utility model patents and industrial designs. This elimination benefits the complainant by eliminating the obligation to pay. (Article 109 of L.D.1075).
A new reason for expiration of the precautionary measures has been added: Those measures that expire when the complaint had been declared groundless in the first instance, in this case they will expire with the issuance of said ruling. (Article 113 of L.D. 1075)
In the cases of Reconsideration and Appeal on patents it is established that the reconsideration/appeal briefs cannot be based on the modification of the specification, claims or drawings. (Articles 131 and 132)
Adherence system to the appeal brief before the Second Administrative Instance is contemplated (Article 136).
The Resolutions of Second Administrative Instance can only be questioned before the Judicial Power (Article 140).
The system of division of an industrial design application is established when it comprises more than one industrial design (Article 25-C).